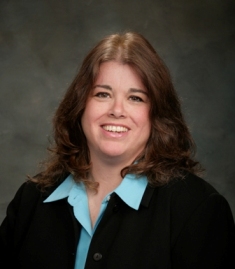 Dr. Turi is a licensed psychologist who provides therapist services in Point Pleasant, NJ. She began her work in the mental health field in 1985 as a volunteer at a partial-hospital program for people with serious mental illness. Since then she has completed an Internship at the University of Virginia and received a Ph.D. in Clinical Psychology from Fairleigh Dickinson University.
Dr. Turi has worked with adults, teens, children and families in many capacities. In addition to counseling services, Dr. Turi has served as a consultant for preschools, public schools, group homes, and sheltered workshops for people with autism and developmental disabilities. She has trained hundreds of parents and paraprofessionals in behavioral modification and mental health issues. Dr. Turi has taught Adolescent Psychology at Monmouth University, and has served on the Board of the Monmouth-Ocean County Psychological Association.
Dr. Turi is a contributing writer to the Parent Sense column in the Coast Star and Ocean Star Newspapers. Click here for sample articles.
Dr. Turi was featured in the "Trendsetters" column of The Brick Communicator on February 7, 2007.
Her article entitled, "An Educational Approach to Behavioral Planning" was published in Mainstreaming Medical Care.

Take Steps to Feel Better Today!
Contact me at: 732-892-2009
Linda L. Turi, Ph.D. 1111 Arnold Avenue Point Pleasant, NJ 08742
732-892-2009
NJ License Number: 3736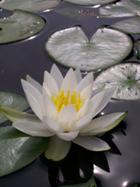 Linda L. Turi, Ph.D.........
1111 Arnold Avenue, Point Pleasant, NJ ---732-892-2009